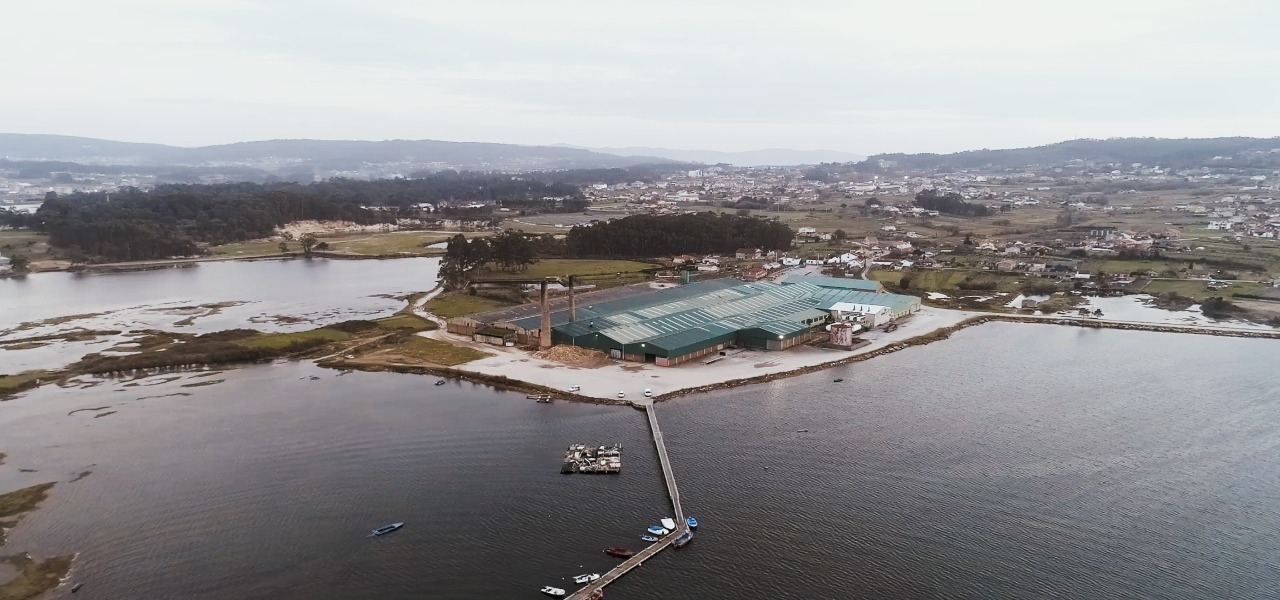 A company devoted to clay
Refractarios Campo SL is a part of Cerámica Campo group, a Spanish company dedicate to clay. Based in Galicia, this family business is now in its third generation and interests in mining, brickworks, renewable energies and recycling. The family has operated brick and tile factories since the early 1940s. Today, Cerámica Campo owns three ceramic kilns producing a wide catalogue of roof tiles and bricks, and also a concrete paving stone facility.
In the early days, our company supplied raw refractory clays from our own quarries and dry-pressed refractory bricks to the local market. The production of extruded aluminous refractory parts for kiln car and wall linings started in the early 1980s, initially for the Group's own kilns and the local market, and later expanding to the rest of the Spanish market, mainly through agreements with partners.
The development of a full range of innovative kiln car linings, kiln walls and kiln roofs based on cordierite materials, together with export operations and development of a strict quality control system, has evolved progressively while working with plant engineering firms and kiln designers.
The Barcelona-based company Forgestal is our lead partner for design and engineering refractory parts and handles commercial operations.
Today, Refractarios Campo SL, our factory in Sanxenxo (Galicia), supplies a state-of-the-art wide range of high-quality refractory linings to the world's leading ceramic plants. Our team works either directly with end-users or through the major engineering companies in the field of kilns and complete heavy clay plants.
The entire development process continues to be based on our key mission to offer the finest refractory products at competitive prices.
Contact us
If you have specific questions and would like to reach one of our engineering specialists directly, please use our contact form on this site.
We will be pleased to help you!